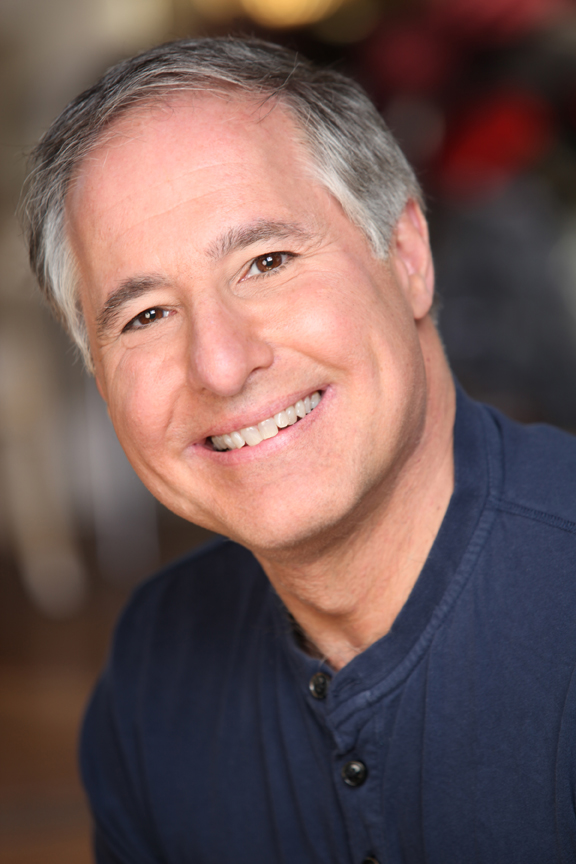 An incredibly shy and serious child, Rob first discovered he had a personality when, at the age of eight, he accidentally power-screwed his shoes to the floor and actually laughed. Aloud. Discovered later in the day, in just his socks and a pair of gym shorts practicing knock-knock jokes on a ground squirrel, a neighbor was heard to remark, "That boy is...funny."
A Chicago native, Rob studied acting at the University of Michigan while obtaining a B.S. in Computer Science. While he has seldom had occasion to use his knowledge of computer science, his intimate knowledge of b.s. has frequently come in handy.
Chicago gave him a brief stint at St. Nicholas Theater. But more importantly, he attended a class taught by John Malkovich who, of course, launched a meteoric movie career shortly afterward. Coincidence? We think not. After turning down many and sundry a role to, as Rob put it, "prevent the chapping of my lips", a petition signed by several hundred of his peers forced him to leave Chicago - and so he headed to that metropolis of brotherly love and good cider - New York. There he had numerous roles including Jason in, "Romantic Comedy", Starbuck in, "The Rainmaker" and George in, "Of Mice and Men". Impressively, one local critic was reported by a reliable source to remark, "That boy can act, but I still prefer a good brandy." (The source will be provided upon request, though mother does nap between two and four most days.)
Alas, the New York weather got to him, and so Rob began a journey to the warmer climes of the south. Unfortunately, his unfailing and unerring sense of direction (which is mostly referred to without the "un-") led him to arrive in Rochester, Minnesota some twenty-five years ago. Since then, he has played such roles as Leo in "Leading Ladies", Arthur in "Camelot", and title roles in "The Foreigner" and "Becket". He also played Colm in "Sea Marks" for which he earned two Outstanding Actor awards and an electric toaster, though the latter in all honesty was more attributable to opening up a new savings account than it was his acting per se. He has been seen in the Minneapolis area in "Voice of the Prairie", "Foxfire", "Power", and "Long Day's Journey into Night" at TRP, and played the title role for Starting Gate productions in, "The Sign in Sidney Brustein's Window". (It should be noted he has also performed in many other roles which - alas - have only been seen by his bathroom mirror late at night.)
Recently, Rob's travels have had him performing in, "13th of Paris" at Maine's The Public Theatre, North Carolina's Outer Banks Lost Colony Theatre in, "The Lost Colony" and Scrooge in St Croix Festival Theatre's production of "A Christmas Carol". He says, "My propensity for kleptomania encourages me to be peripatetic."
AND NOW? I hear you ask (or that could be my stomach growling). Rob has returned home to Chicago where, for the past 5+ years he has appeared in plays like (actually exactly like), "For the Loyal," and "The North Pool," (Jeff Award finalist - Interrobang Theatre), "Plainclothes," (Broken Nose Theatre), "Laramie Project," (Astonrep), and "True West," (Shattered Globe). He has also performed in Citadel's "Light Up the Sky," Boho Theatre's "The Rainmaker," Buffalo Theatre Ensemble's "Moon Over Buffalo" and Steel Beam Theatre's "The Fantasticks." He spends his intermissions throwing up over the Cubs.
Rob is also author of over thirty published plays including the modern, computer-based farce, "L.O.L.", and the popular spoof, "Whodunit...and to Whom". Inspired by Woody Allen and Steve Martin, among others, Rob says of his writing, "More than I can say, fish don't wear earrings when amongst the toy grasses of the desert." It is our hope that, with improved medication, he'll one day clarify this comment, though he insists it is an obscure reference to the treatise by the ancient Greek philosopher Playdough, "The Molding of Man".
And finally, if you have read this far, you may also want to know that Rob's illustrious life includes stints as a d.j., singing telegram messenger, programmer, ranch hand, and the father of three wonderful children - Andrew, Tom, and Elizabeth. The latter is a lifetime role - and one he's still striving to improve upon.
Of course, if you've read this far, three-to-one you're related to the son of a gun.


Updated 04/2019